Manicures
A beautiful finishing polish completes all of our manicure treatments.
Sugar Cane Signature Manicure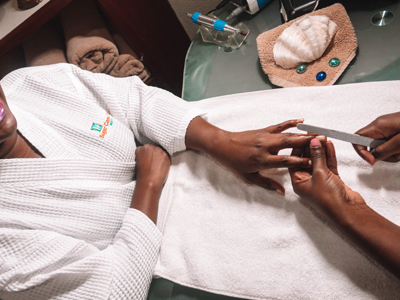 70 mins
$110
Need a little extra luxury? Then our signature manicure is the perfect antidote. Hands are soaked in warm nail soak or milk bath for total rejuvenation. Exfoliate with a warm scrub followed by a luxurious massage which is both therapeutic and beautifying. Your skin will emerge glowing and velvety to the touch.
Hydrating Manicure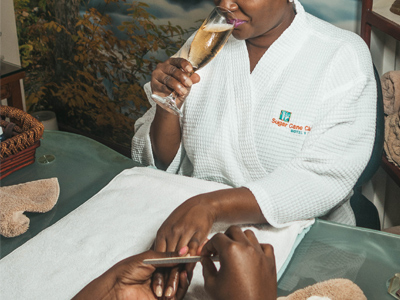 60 mins
$90
Keep skin and nails hydrated with a signature blend of oils, promoting strong and flexible natural nails. After grooming and exfoliation, a rich solar butter is used which contains ultra penetrating oils and natural shea butter for an invigorating yet relaxing massage.
Mini Manicure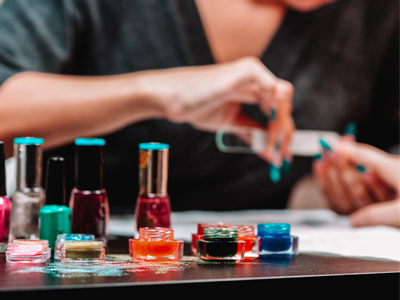 40 mins
$75
Pamper yourself with this renewing service for the nails. A quick cleanup followed by a moisturizer and polish. Nail Polish Change
Shellac and OPI gel available on manicures.
Check Out Other Nail Treatments
All prices in BDS. Discount available with Barbados ID
All rates are subject to a 7.5% VAT & 2.5% levy Tax
For Reservations Call 1-246-422-5026 ext. 5036