Nail Enhancements
UV Sculpting Gels are a fresh, easy approach to natural nail enhancements. Create natural looking overlays on the natural nail to give added strength or extend with tips. Gels offer the versatility of being durable, thin, flexible and natural looking. Choose from the natural look to the perfect long lasting French manicure.
Gel Nails Extensions (full set)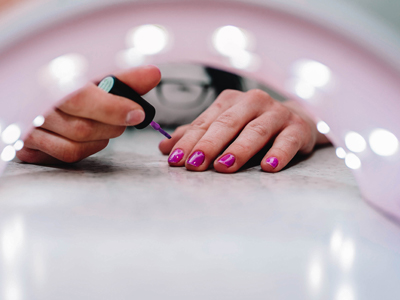 80 mins
$145
The perfect opportunity to wear beautifully cared for nails in almost an endless variety of length and strength.
Acrylic Nails Extensions (full Set)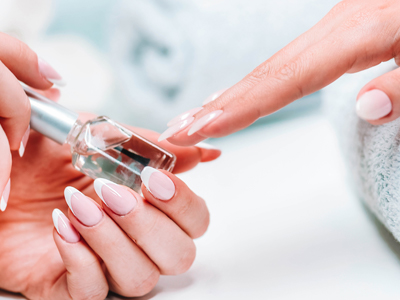 80 mins
$130
Great for added length to short nails. Enhances the entire appearance of your hands. Finished with flat polish or shellac polish for an additional cost.
Gel Overlays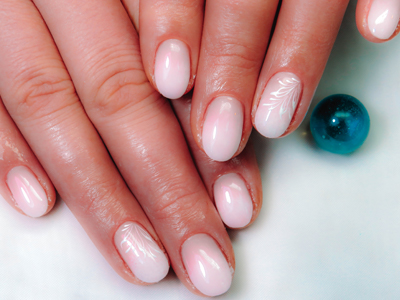 60 mins
$115
Give the natural nail that added strength and flexibility.
Gel/ Acrylic Refills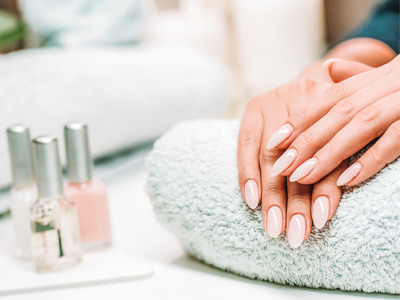 60 mins
$90
UV Gel Enhancements must be rebalanced every 2 to 3 weeks depending on how fast the nails grow and type of work they do.
Shellac Gel Polish Change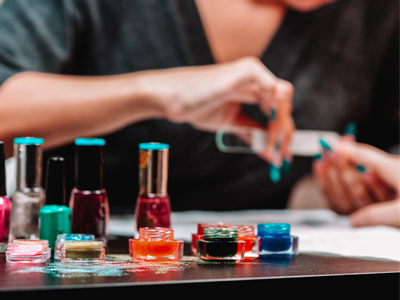 60 mins
$70
This treatment is for your nails, providing extra care and attention. It's a removal of previous Shellac/ Gel Polish and a re-application of Shellac.
Polish Change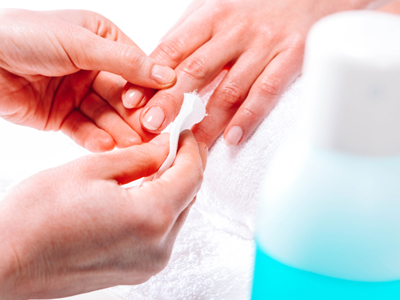 15 mins
$30
You can also book a soak off for $25.
Check Out Other Nail Treatments
All prices in BDS. Discount available with Barbados ID
All rates are subject to a 7.5% VAT & 2.5% levy Tax
For Reservations Call 1-246-422-5026 ext. 5036