About Barbados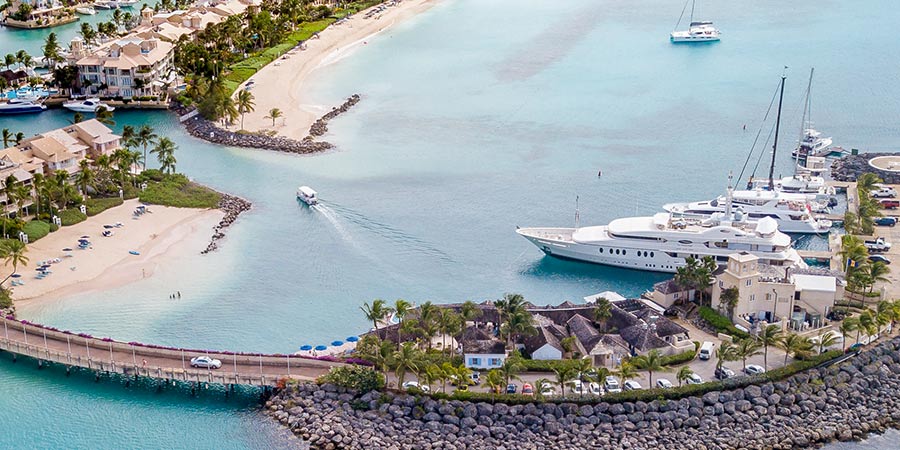 Barbados is an island of the Lesser Antilles, 21 miles in length, as much as 14 miles in width and divided into 11 parishes. Located at 13.4N, 15.4W, the island is situated in the western area of the North Atlantic Ocean and is 100 kilometres East of the Windward Islands and the Caribbean Sea. Barbados is relatively flat with the exception of one major high point, Mount Hillaby, which measures approximately 1,115 feet or some 343 metres above sea level. The West Coast of Barbados offers calm, clear water which is ideal for a range of beach activities, while the East Coast is spectacular with its crashing waves and an environment perfectly suited to sun bathing, walking, jogging, surfing and quiet relaxation.
The population of Barbados is approximately 275,000, made up of diverse ancestry including Arawak Indians, British settlers, European Indentured Slaves, African Slaves and East Indians. Overall, the people of Barbados (or Bajans as we are known) are quite friendly so fitting in with locals is a breeze. It is often said that this is the reason Barbados has the highest repeat visitor rate in the Caribbean!
Barbados is awash with history, the arts, nightlife, fine dining, things to do and everything for a
range of lifestyles, from budget to luxury. Getting around the island is a 'breeze' (pun intended) as options are endless when it comes to your choice of transportation. The people of Barbados are quite helpful when it comes to giving assistance with regards to making your way around the island.
The main language of Barbados is English but Bajan dialect (broken English) is widely spoken as it is almost a natural way of life. We can't promise you that you will always be able to make complete sense of what the people of Barbados have to say but we recommend you give it a listen and even a try, as it will certainly add a bit of a 'sunshine feel' to your stay on the island.
What to do in Barbados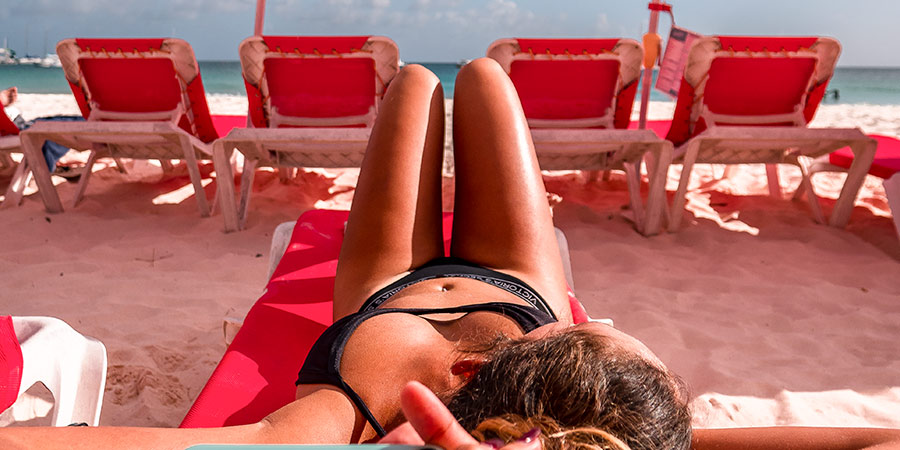 While we're sure that your primary reason for coming here is to enjoy our sea, sun and sand, there is a wealth of additional options that Barbados has to offer.
From the moment you land on our shores, we invite you to embrace and enjoy our hospitality, and we assure you that Barbados' warm island culture lends itself easily to you opening up to the island.
Your list of what to do while in Barbados can start once you rent a car. This way you can personally discover the island and tap into the essence of our history, culture and way of life all in one trip or in as many trips as you desire. If you prefer not to drive, why not book an island tour and view breathtaking spots on the island?
While out on the road, it is very likely you will come across one of the numerous rum shops scattered all over the island. This will provide you with the perfect opportunity to stop in, have a drink, a Bajan "cheese cutter" or just expose yourself to a whole new experience of hanging out or "liming" in Bajan parlance, in a rum shop.
Perhaps consider visiting historical sites throughout the island, an art gallery or take your pick of where to go shopping. From the North, South, East or West, the choice is yours as Barbados' shopping selection offers you an assortment of options.
And of course, not to leave out the beaches - simply choose to lay out on our white sandy beaches or, head out on an island safari land and sea tour or catamaran to swim with turtles in the crystal clear blue waters.
We're also considered a superb destination for weddings and honeymoons, with no shortage of spectacular wedding day locations and intimate dining experiences.
We invite you to come and experience Barbados – your way, on your time.
For more information check out Barbados Traveller