What's Happening in November
There's so much going on at Sugar Cane Club in the Month of November! Don't miss out on any of the exciting activities we have planned for you !
Aquacise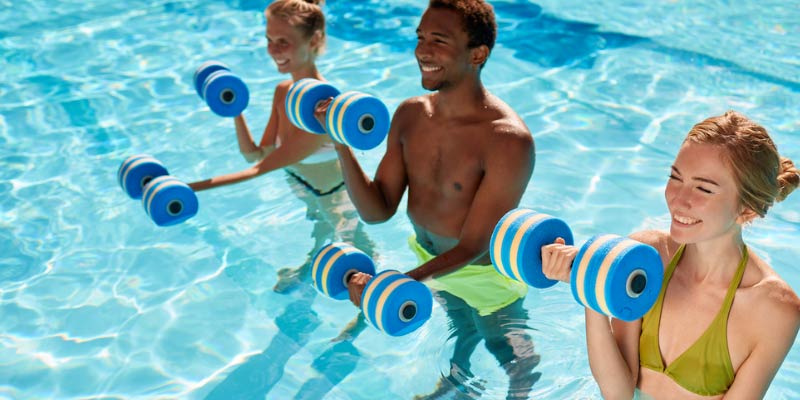 While you're on holiday you can you can still stay active! Join us in the pool for aquacise every week!
Movie Nights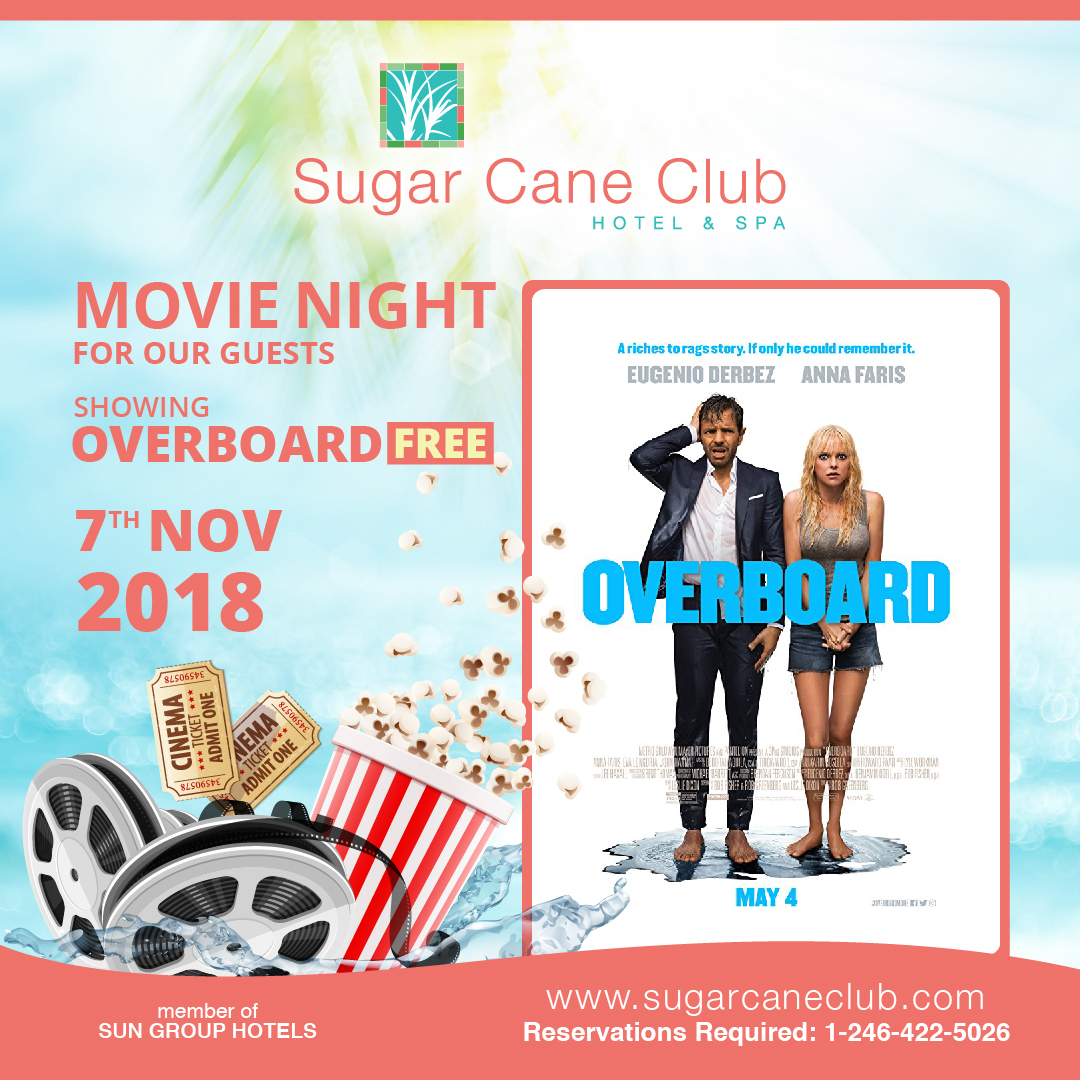 If you have nothing to do after dinner why not come and watch a movie with us? Come to our pool deck on November 7th and 21st and watch a movie under the stars with popcorn and warm blankets.
Sandy's food fair & Cultural Show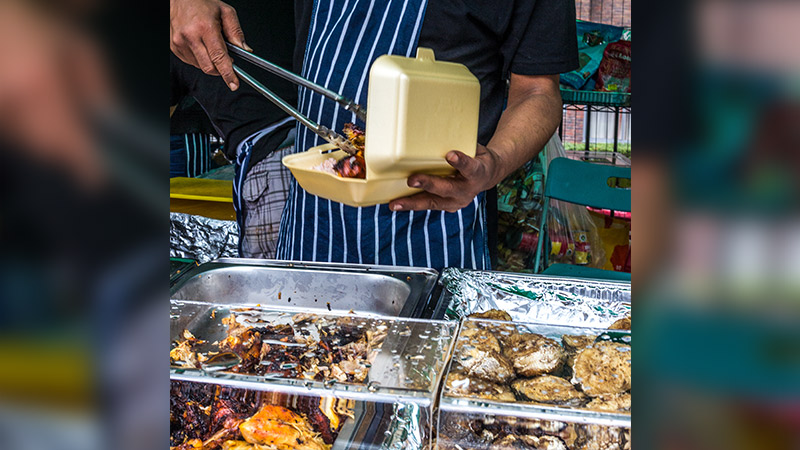 On November 30th we will be hosting a festival that will take you back to old Barbadian Culture to celebrate our independence. There will be a food market featuring all sorts of local cuisine, live cooking stations and samples of all our local dishes. You'll get to experience Rum shop culture, with dominoes and all the local drinks you can handle. In addition there will be crafts markets where talented vendors will display their fine jewelry. To top it all off there will be a cultural show featuring a tuk band, stilt man and much more….