Therapeutic Massage
Surrender your senses and release all tension as the skillful hands of our therapists massage your body and rebalance your life.
Barbados Rumba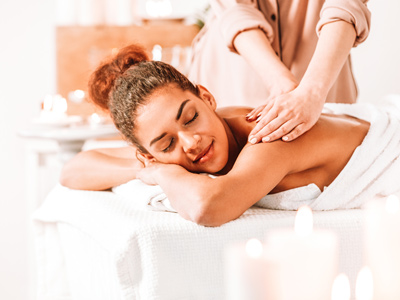 60 or 80 mins
$220 or $310
Surrender yourself to a Swedish massage using warm oils and a combination of free-flowing, rhythmic strokes.
Green Monkey Express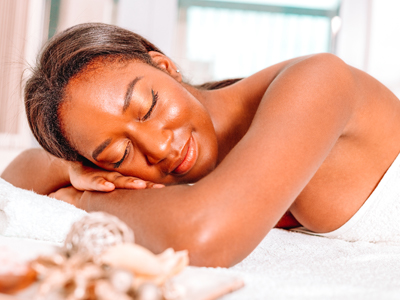 30 mins
$120
In a hurry? Then this is the perfect prescription for a relaxing, tension and stress relieving treatment.
Sea Current
60 mins
$250
This customizable massage utilizes the benefits of the ocean while addressing the body with relaxing or draining elixirs.
Aromavedic Massage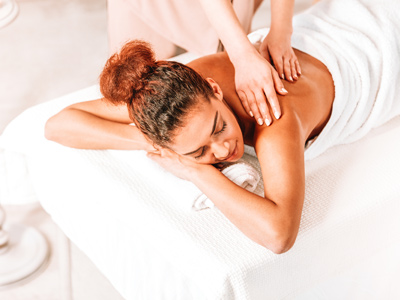 30, 60 or 80 mins
$135, $250 or $330
Choose from one of our 3 custom blended aromatherapy oils to relieve stress, uplift the mood, or relax and calm the body and mind.
Couples Massage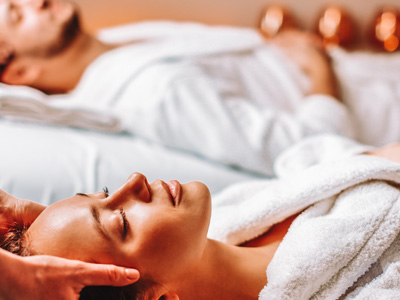 60 mins
$435
Enjoy the benefits of massage while rediscovering the joys of relaxing with your significant other, family member or even a friend.
Prepare For Your Massage

All prices in BDS. Discount available with Barbados ID
All rates are subject to a 7.5% VAT & 2.5% levy Tax
For Reservations Call 1-246-422-5026 ext. 5036