Facials
Sugar Cane Spa is proud to offer facial services that address the needs of every skin type and condition. Each treatment is not only designed to produce a radiant complexion but to also offer an experience of total relaxation. We have selected the finest skincare products in the world and are proud to offer you the purest choice in thalassotherapy, the most therapeutic use of seawater and marine-based ingredients.
The Sugar Cane Island of Youth Facial-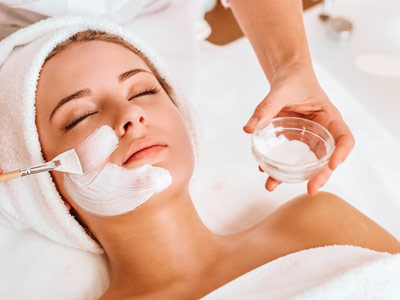 80 mins
$320
Plasticizing 24k gold mask - This is the facial you have long envisioned. The miraculous sequence begins with a back massage followed by lavishing your skin with regenerating ingredients. Renew the skin and stimulation of cellular activity through massage erasing fine lines and wrinkles. A cooling plastifying mask is applied over active anti-wrinkle and firming concentrates, relaxing you completely while the hands and feet are massaged.
Hydra-Splash Facial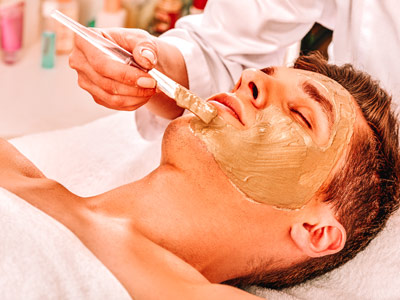 50 mins
$190

Parched, thirsty skin remains the most common complaint of all skin types, which can be radically improved by increasing water levels in the epidermis. This facial incorporates moisturizing amino acids, complex sugars, and minerals extracted from seaweed to replenish the skin's ability to hold water, necessary for a dewy-soft complexion.
Ocean Oxygen Facial
50 mins
$195

Dull, lifeless, or problematic complexion? Revive those sluggish cells with our seaweed-based rebalancing self-heating mask. Its rich formula of marine trace elements, minerals and vitamins, provides nourishment for your skin and regulates vital functions. Once tissues are recharged and oxygenated a bright, healthy and clear tone emerges.
Soothing Sea Breeze Skin Treatment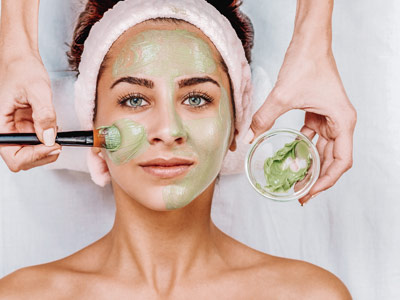 50 mins
$220

Sensitive complexions get the cool-down with this extra-mild, award-winning treatment. Our patented, green seaweed extract, Chlorella, regenerates, oxygenates and soothes irritated skin. The final mask is made of cool, icy blue gel patches to absorb heat, reduce redness and leave the skin calm and refreshed.
Hyper-Pigmentation Facial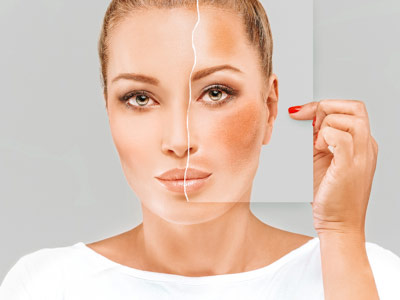 80 mins
$300
A clarifying treatment designed to reduce dark spots caused by sun-damage, pollutants and aging. An active yet natural treatment mask is applied after a double exfoliation process to boost the breakdown of concentrated melanin. This treatment is suitable for all skin types and ethnicities. For best results, this process will require a series of treatments and dedicated daily home care and sun protection.
Blue Streak Facial
30 mins
$150
Epice Signature Facial
60 mins
$260
Facial Upgrades - Tropical Fruit Peel
10 mins
$50

The secret to turning back the clock is out. The exfoliating properties of fruit acid-based treatment products can smooth fine lines while stimulating the growth of new skin cells.
Facial Upgrades- Revital-Eyes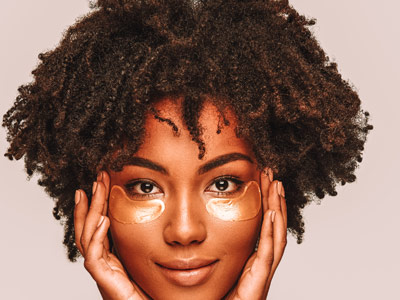 10 mins
$50
Revital-Eyes
Erase those fine lines, dark circles and puffiness. Anti-aging, relaxing and lymphatic drainage movements followed by an active anti-aging serum are applied to the eye contour area.
All prices in BDS. Discount available with Barbados ID
All rates are subject to a 7.5% VAT & 2.5% levy Tax
For Reservations Call 1-246-422-5026 ext. 5036