Facials
Sugar Cane Spa is proud to offer facial services that address the needs of every skin type and condition. Each treatment begins with a skin analysis . Your facial is specifically tailored to you and designed to not only produce a radiant complexion, but to also offer an experience of total relaxation. We have selected the finest skin care product in the world and are proud to offer you the purest choice in thalassotherapy, the most therapeutic use of seawater and marine based ingredients.
The Sugar Cane Island Of Youth Facial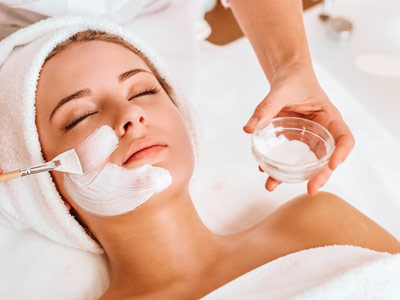 80 mins
$320
This is the facial you have long envisioned. A pioneering treatment combining high performance and well-being for visible youth effectiveness after the 2nd treatment. This wonderful sequence begins with a rhythmic back massage and a lavish skin remineralization. Targeted anti-wrinkle and firming concentrates, two exfoliant applications to lift, nourish and seal complete with a hand and foot massage makes this experience a deeply relaxing sojourn. Your skin is left smoother and firmer, glowing with new radiance!
Hydra-Splash Facial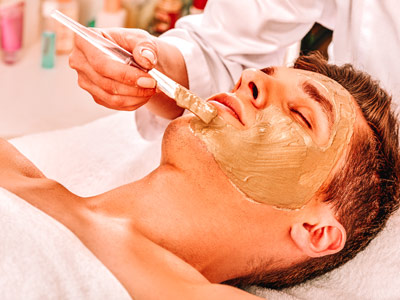 50 mins
$190

Don't know what type of skin you have? This Facial will be customized to suit your needs. This Facial is great for dry, problematic skin to revive those sluggish cells and brighten your skin. If your skin over produces oil, the minerals from the seaweed mask will replenish by holding the excess water and making your skin soft and dewy.
Facial Upgrades - Tropical Fruit Peel
10 mins
$50

The secret to turning back the clock is out. The exfoliating properties of fruit acid-based treatment products can smooth fine lines while stimulating the growth of new skin cells.
Blue Streak Facial
30 mins
$150
Recharge tired, dull looking skin, with this mini refresher Facial. This treatment is for the client who doesn't have a lot of time but needs a quick refresh. It includes a cleanse, exfoliation of dead skin cells and is completed with a feather-like massage. Leave feeling energized and look radiant.
Facial Upgrades- Revital-Eyes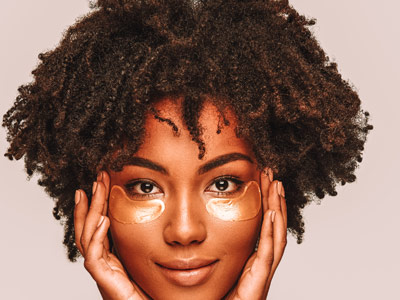 10 mins
$50
Revital-Eyes
Erase those fine lines, dark circles and puffiness. Anti-aging, relaxing and lymphatic drainage movements followed by an active anti-aging serum are applied to the eye contour area.
ALL PRICES ARE IN BARBADOS DOLLARS.
ALL RATES ARE SUBJECT TO A 10 % VAT & 2.5 LEVY TAX
No further discounts will be given on Nail Services, Beauty Treatments, Hydrotherapy Baths & Spa Packages
FOR RESERVATIONS CALL 1-246-422-5026 Ext.3036