Welcome to Sand Street Bistro: Where Culinary Excellence Meets Caribbean Paradise
.
Nestled within the pristine beauty of Speightstown, Barbados and a short ride from the hotel, Sand Street Bistro beckons you to embark on a journey of tantalizing flavours, beachside relaxation, and unforgettable moments. Our bistro offers more than just a dining experience; it's a gateway to a world where a delicious grill menu meets the soothing rhythm of the ocean waves during the week and live entertainment on the weekends!
Check Out Our Menus
.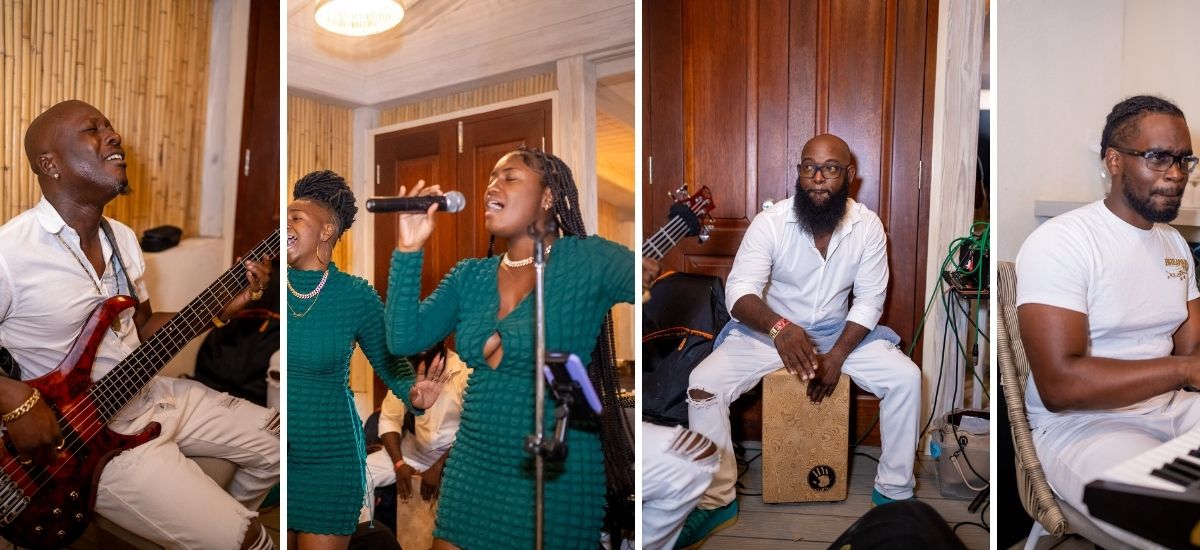 Our Opening Hours
Monday & Tuesday - Closed
Wednesday & Thursday - 10 a.m.-5 p.m.
Friday to Sunday - 10 a.m. - 11 p.m.
---
Live Entertainment Schedule
Friday
After Work Lime with Band from 7 p.m.
Saturday
Live Band From 7 p.m.
Sunday
Sunday Sundowners with Live Entertainment by Wesu Wallace from 7 p.m.
Please call 422-1175 or 266-0303 for reservations
---
A Beachside Retreat Like No Other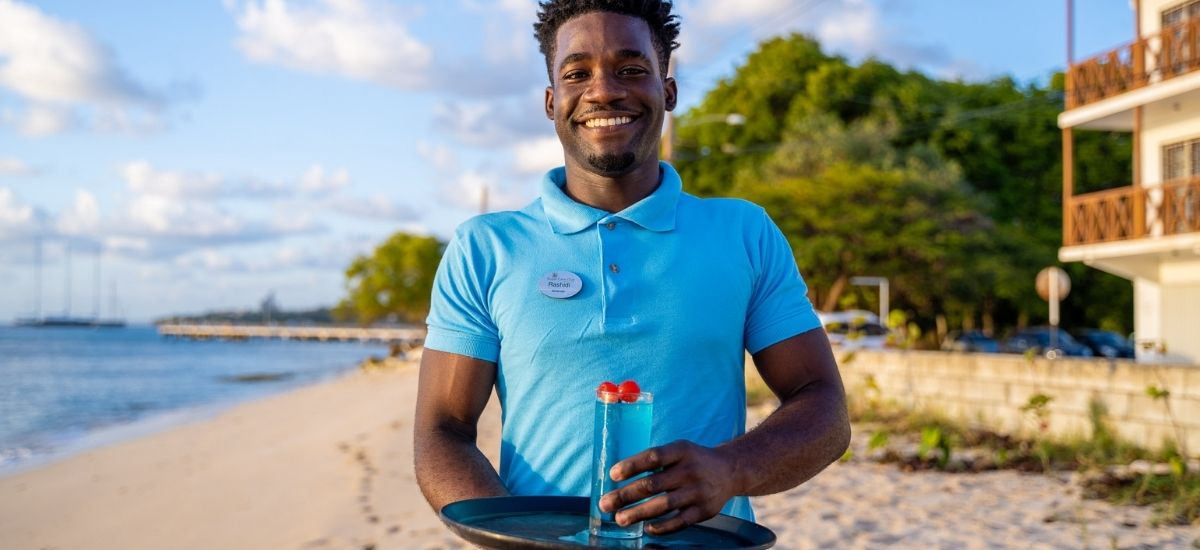 .
Imagine savouring exquisite cuisine just steps away from the soft, powdery sands of Barbados' renowned beaches. As a guest of the Sugar Cane Club Hotel and Spa, you'll enjoy exclusive access to our beach facilities, complete with showers and lockers to ensure your utmost comfort. After a leisurely meal, immerse yourself in the warm embrace of the Caribbean Sea or bask in the sun's gentle caress while contemplating the beauty of this tropical paradise.
---
Elevate Your Gatherings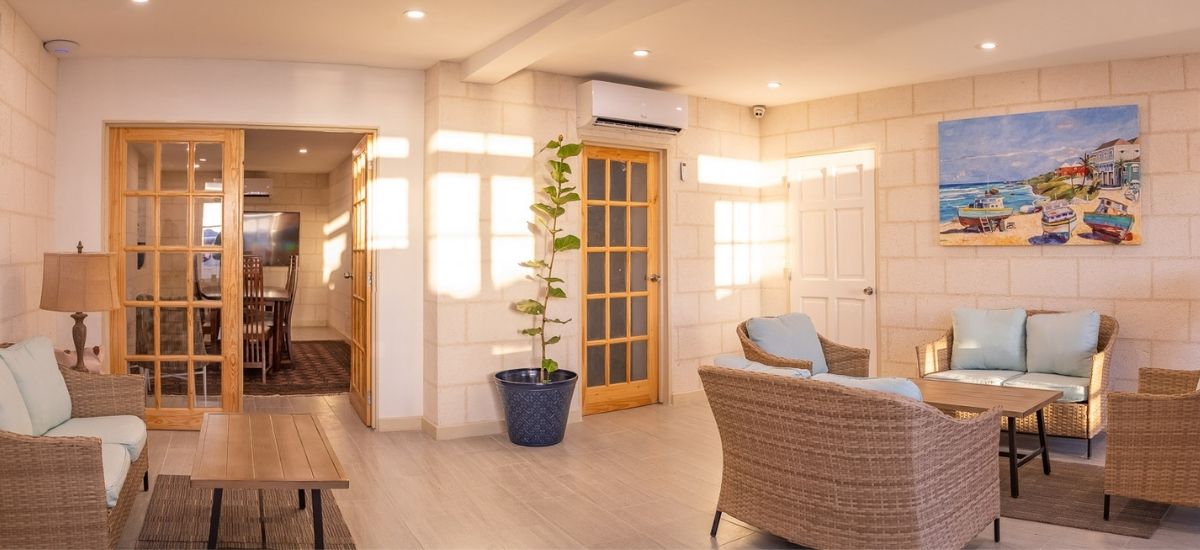 .
Sand Street Bistro isn't just a destination for dining – it's a place to create unforgettable memories. Our private meeting room and lounge area provide the perfect setting for intimate gatherings, business meetings, or special celebrations. Whether it's a corporate retreat or a once-in-a-lifetime celebration, our team is dedicated to bringing your vision to life.
.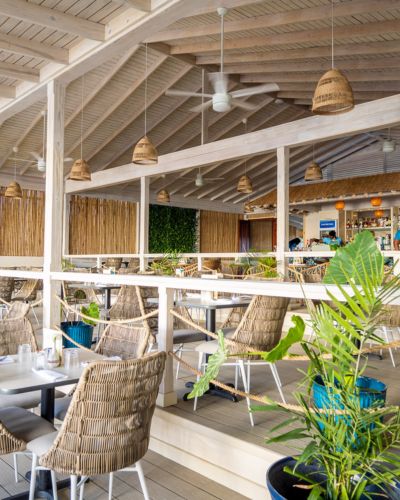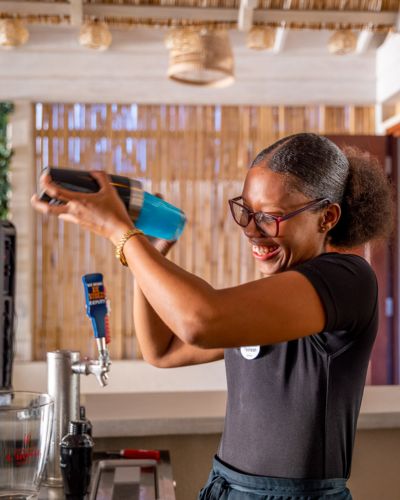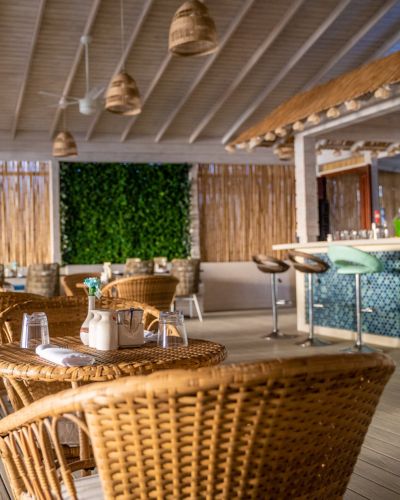 Step into a world where culinary excellence and the natural beauty of Barbados converge. Sand Street Bistro invites you to embark on a culinary journey that awakens your senses, soothes your soul, and leaves you with memories to cherish. Join us at the intersection of casual grill dining and beachside bliss – where every dish tells a story, every moment is a masterpiece, and every visit is an invitation to savour life's pleasures.
Call Us Now at 422-1175 or 266-0303 To Reserve Your Table Today