Come Live and Work From Paradise!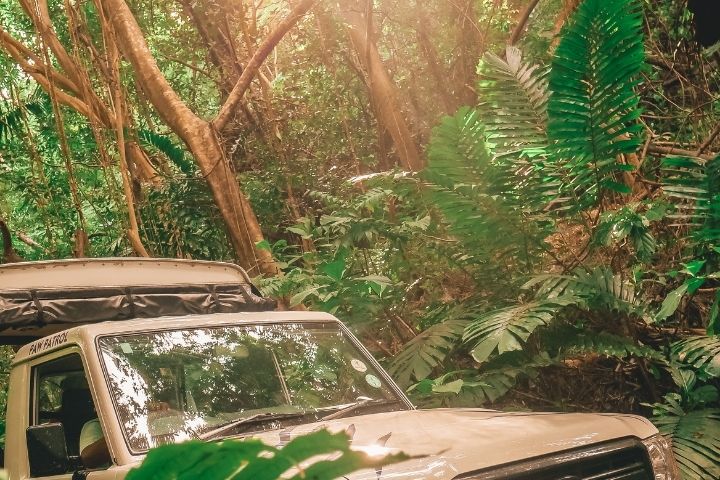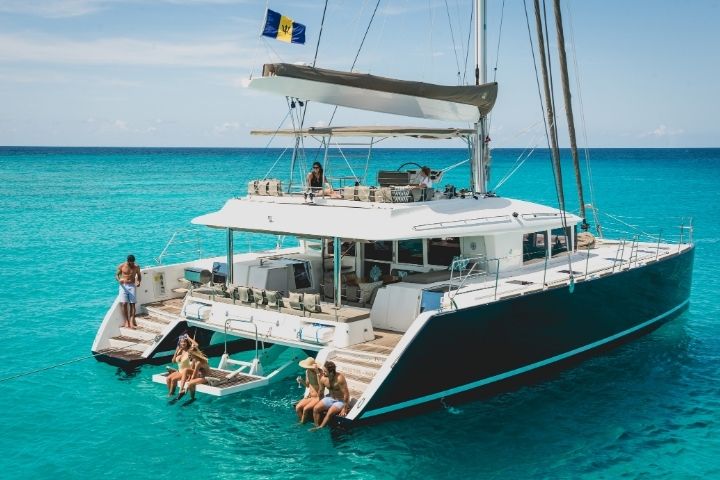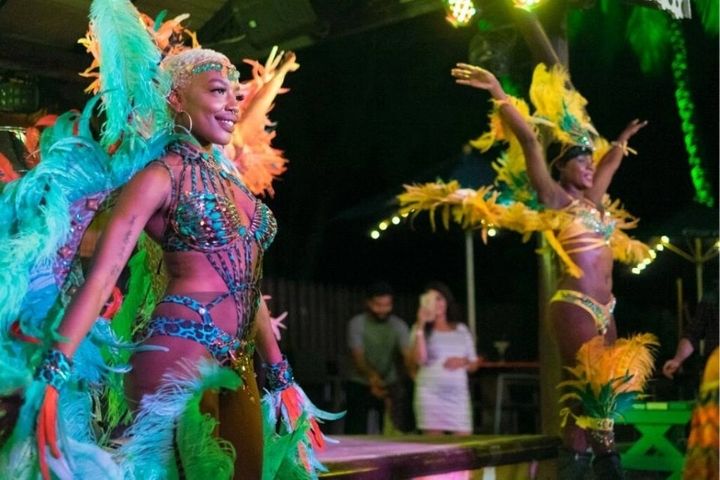 The 12 Month Welcome Stamp
Sunny, safe, and cosmopolitan Barbados is a lure to anyone whose work is flexible enough to allow them to set up an office remotely. If you're thinking about moving away from densely populated urban centers, want to escape an unforgiving climate, are interested in seeing a new culture, or just want a change of scenery for your home office, Barbados gives you a lifestyle that allows for safe and healthy outdoor living on a secure tropical island.
If you're interested in working remotely in Barbados, you can apply electronically and be easily facilitated. Once approved, the Barbados 12 Month Welcome Stamp visa is valid for one year, and you can also reapply after this period. Barbados offers a wide range of accommodation from budget-friendly studios to suites. Visit the official Welcome Stamp website for more information!
Long Stay Rentals at Sugar Cane Club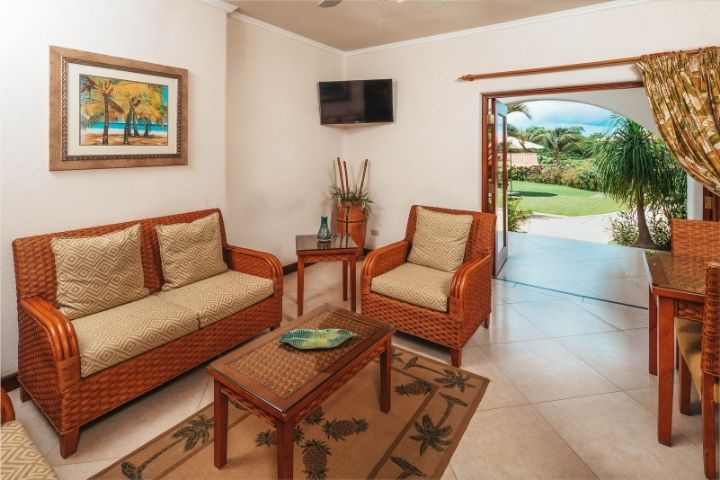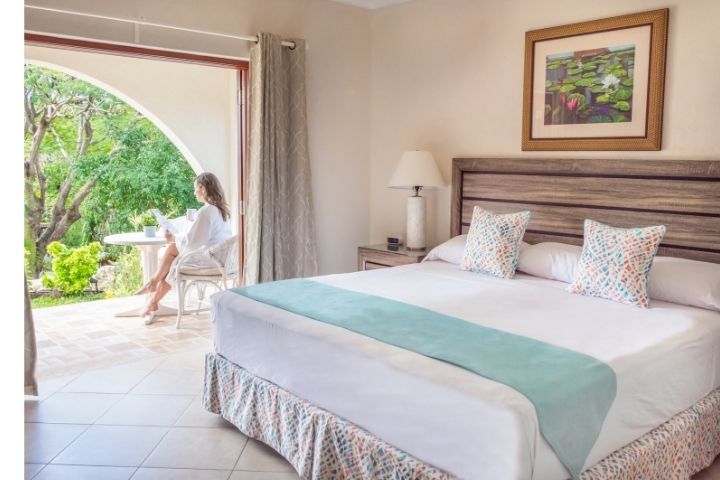 Sugar Cane Club Hotel & Spa with its apartment-style suites makes it a perfect home-away-from-home. It is an adults-only property and is located in the north of the island. It is about 5 minutes walk or a 1-minute drive to the beautiful west coast beaches. The property has beautiful facilities: a pool, a gym, a spa, complimentary WIFI, and access to our unique gully walk. Our suites are fully equipped with living and dining rooms, kitchenette facilities inclusive of crockery and cutlery, balcony or patio and offer a refreshing glimpse of the Caribbean Sea and lush landscaped gardens. You can live here, enjoy the island life, and have the benefit of our many facilities, shared workspaces, restaurants, and bars.
Visit our Accommodation page for more information on our suites or our Long Stay Rentals page to see what's included in our package.
For more information or if you have any other questions, please place them in the form below. We look forward to hearing from you!