La Salsa Restaurant & Bar
Enjoy breakfast, lunch and dinner in a delightful setting at the hotel's main restaurant. Capture the flavours of Barbadian and International Cuisine while enjoying the breathtaking views of our gardens, pool and the ocean.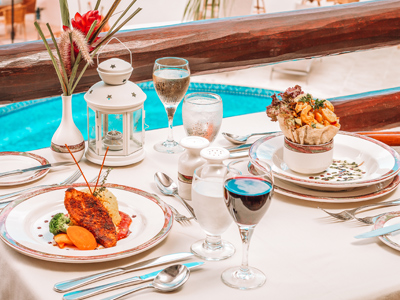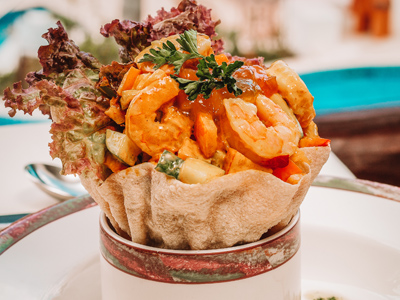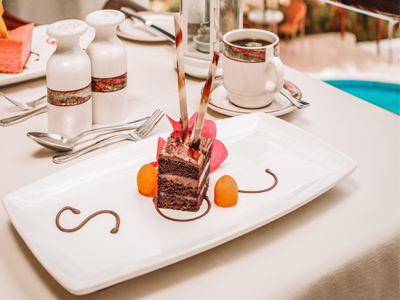 Restaurant Times
Breakfast: 7:00 am - 10:00 am
Lunch: 12 noon - 2:00 pm
Dinner :6:30 pm to 9:30 pm
Bar Opening Times
10:00 am - 11:00 p.m.