Hydrotheraphy Baths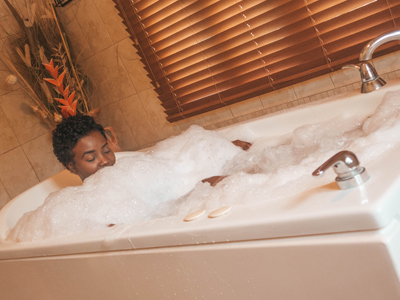 Detoxifying Seaweed Bath
(30 mins)
$100
This detoxifying bath with lyophilized seaweed purifies from the inside out, drains excess fluid from tissues and helps to accelerate weight loss and cellulite reduction. It is an ideal part of anybody contouring program.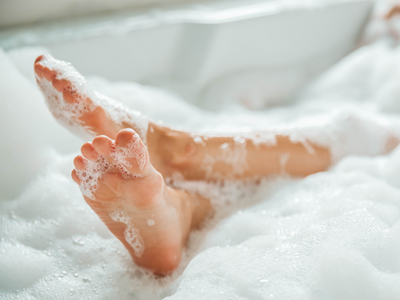 Sugar Cane Signature Milk Bath
(30 mins)
$100
The beneficial effects of bathing in milk and its unique therapeutic and beautifying powers has been recognized since ancient times. This sultry milk bath gently draws out impurities and replenishes essential nutrients, leaving skin healthy and luminous and is ideal
for soaking away muscular aches and pains.
ALL PRICES ARE IN BARBADOS DOLLARS.
ALL RATES ARE SUBJECT TO A 10% VAT & 2.5 LEVY TAX
 No further discounts will be given on Nail Services, Beauty Treatments, Hydrotherapy Baths & Spa Packages 
FOR RESERVATIONS CALL  1-246-422-5026 Ext.3036