Bridal Party Packages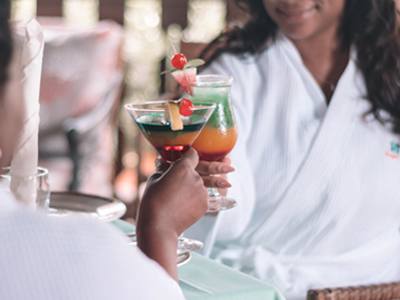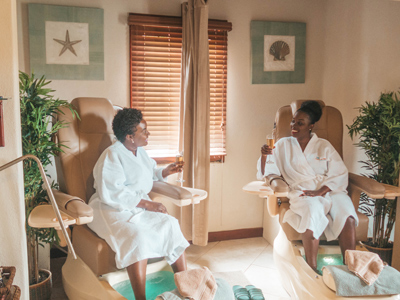 What better way for the bride, groom or the entire party to get it together, than a trip to Sugar Cane spa; where your walk down the aisle is just as important to us as it is to you. We're just the right place for you and your friends to unwind and relax with luxury treatments and boundless indulgences.
Each person attending the Party pays $150 bds and receives a choice of one of the following -Green Monkey Back Massage, Blue Streak Facial or a Mini Pedicure all with Lunch. Use of Spa Facilities and Steam Room.