Speightstown, the second of Barbados' four towns, is located in the parish of St. Peter. This charming borough adopted its interesting name from William Speight, a wealthy merchant who owned the land on which the town was established. Today, this town still holds its allure with the historic buildings and all-round authentic Barbadian feel but with a nice twist of modern elements. With that, we'll share these 6 recreational activities to get into on your visit.
Arlington House Museum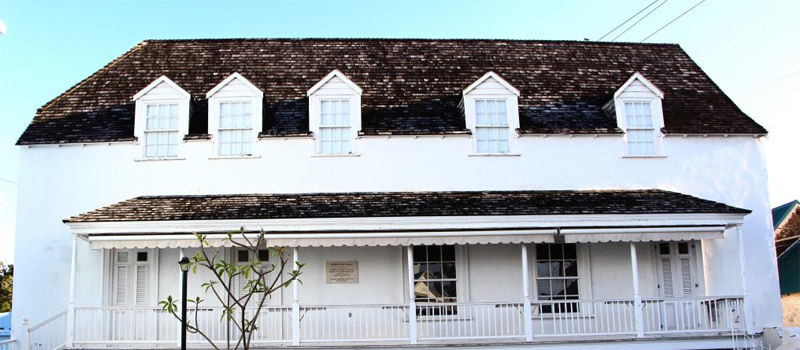 Visiting Arlington House Museum is an enjoyable affair for everyone. The interactive museum has established its home in a building originally constructed in the 18th century and offers three stories of learning and entertainment. The ground floor serves as a quaint gift shop, offering photographs and other trinkets for sale. The first floor holds two exhibits, "Speightstown Memories" and "Plantation Memories" which focus on the first settlers to the country as well as the period of the booming sugar industry, and the second, "Wharf Memories" touches on Barbados' nautical past in a unique way. Arlington House offers a fascinating twist on the typical museum that surely makes it worth your while.
PRC Bakery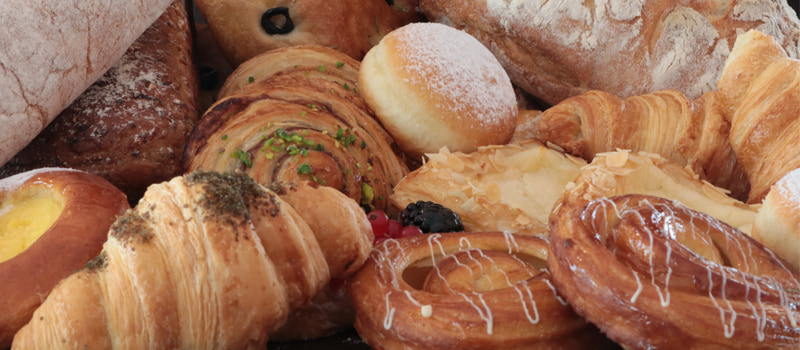 This traditional Bajan bakery offers all the sweets, treats and delicacies you could ask for. Here you can indulge in a taste of Barbados, from the currant slices, jam puffs, coconut slices, meat rolls or our personal favourite, some good old fashioned salt bread. Perhaps take an early morning visit and grab some breakfast. The delicious pastries and pleasant staff are a great way to start the day.
One Eleven East Beach Bar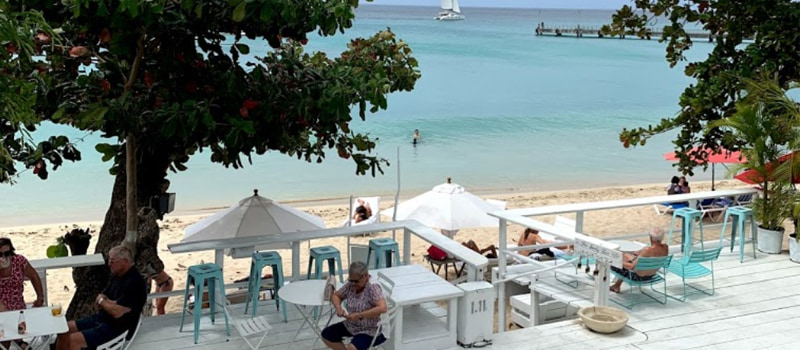 Offering some of the most delicious coffee, One Eleven East Beach Bar adds to the modern element of Speightstown. A little on the pricey side, 1.11e, along with snacks, offers paddle boards, surfboards and glass bottom kayaks for you to go out and enjoy the crystal clear waters. The decor also allows for great Instagramable moments with their beachfront lounge chairs and couches. If you're seeking a fancy hang out, this is definitely the place.
Fisherman's Pub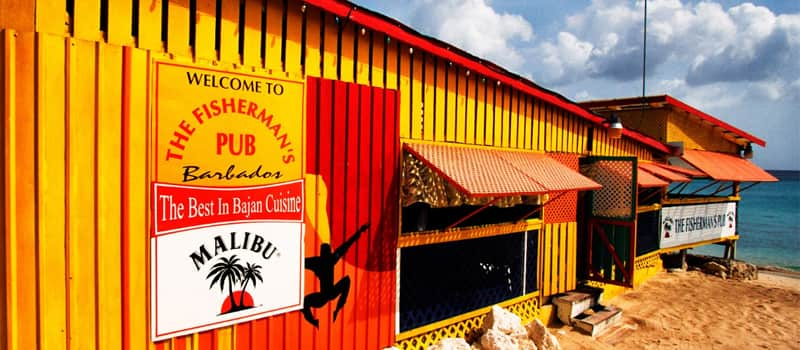 If you're looking for a truly authentic Bajan experience, Fisherman's Pub is the spot to make a stop. After grabbing your morning pastries from PRC, and perhaps spending a relaxing day at the beach, this traditional rum shop is a great place to grab a hearty lunch at a low price, after all, they're "The Best in Bajan Cuisine". From macaroni pie to rice and peas and baked chicken, to their more traditional options like cou-cou and flying fish Fisherman's Pub is a great consideration.
Mullins Beach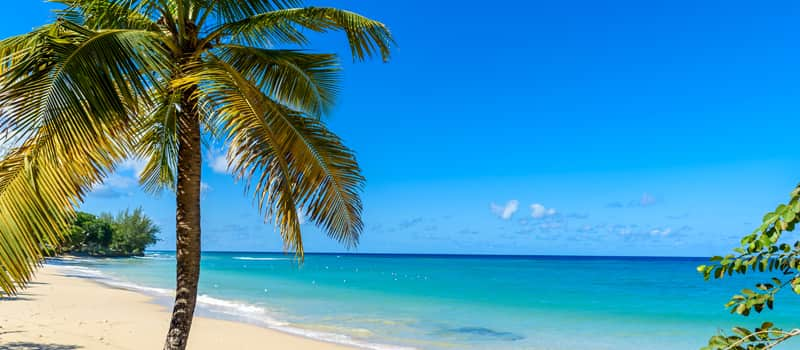 As the only saltwater venture listed, Mullins Beach promises an awesome beach experience. Located just outside of Speightstown, Mullins is one of the most popular beaches on the West coast. Great for sunbathing, swimming in the calm water and enjoying watersports like jet skiing and waterskiing, this close-by beach is always top choice.
Nikki Beach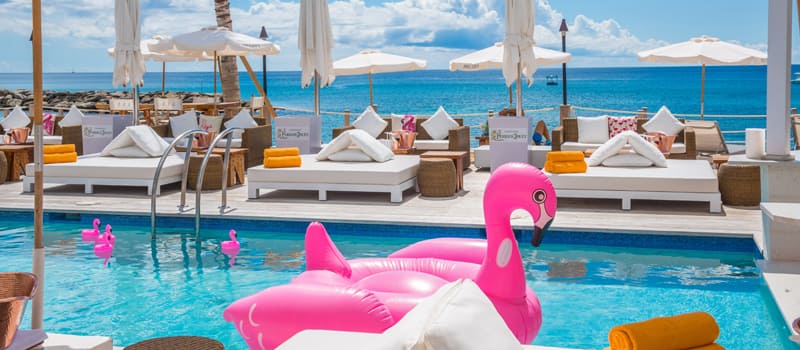 This world-renowned beach club has recently graced the Barbadian shores. Located just north of Speightstown, this chic club sits right on the beach and offers not only beach access but a pool, an open-air restaurant, valet service, luxurious pool beds and cabanas and so much more. Have a ball at the infamous Saturday Pool Party or lounge at the Sunday Brunch while enjoying the signature Nikki Beach entertainment in opulence
With all that being said, the magic of Speightstown is held mostly in its people; from the vendors on the sidewalk selling produce or the fishermen on the jetty, to the charming characters on the streets. Speightstown always carries a warm, welcoming air.